Show Suites Opening at My Legacy Park!
The highly anticipated show suites are opening at My Legacy Park!
Join us for the our grand opening of eight brand new, amazing show suites and brand new sales centre on October 29-30 from 12-5pm!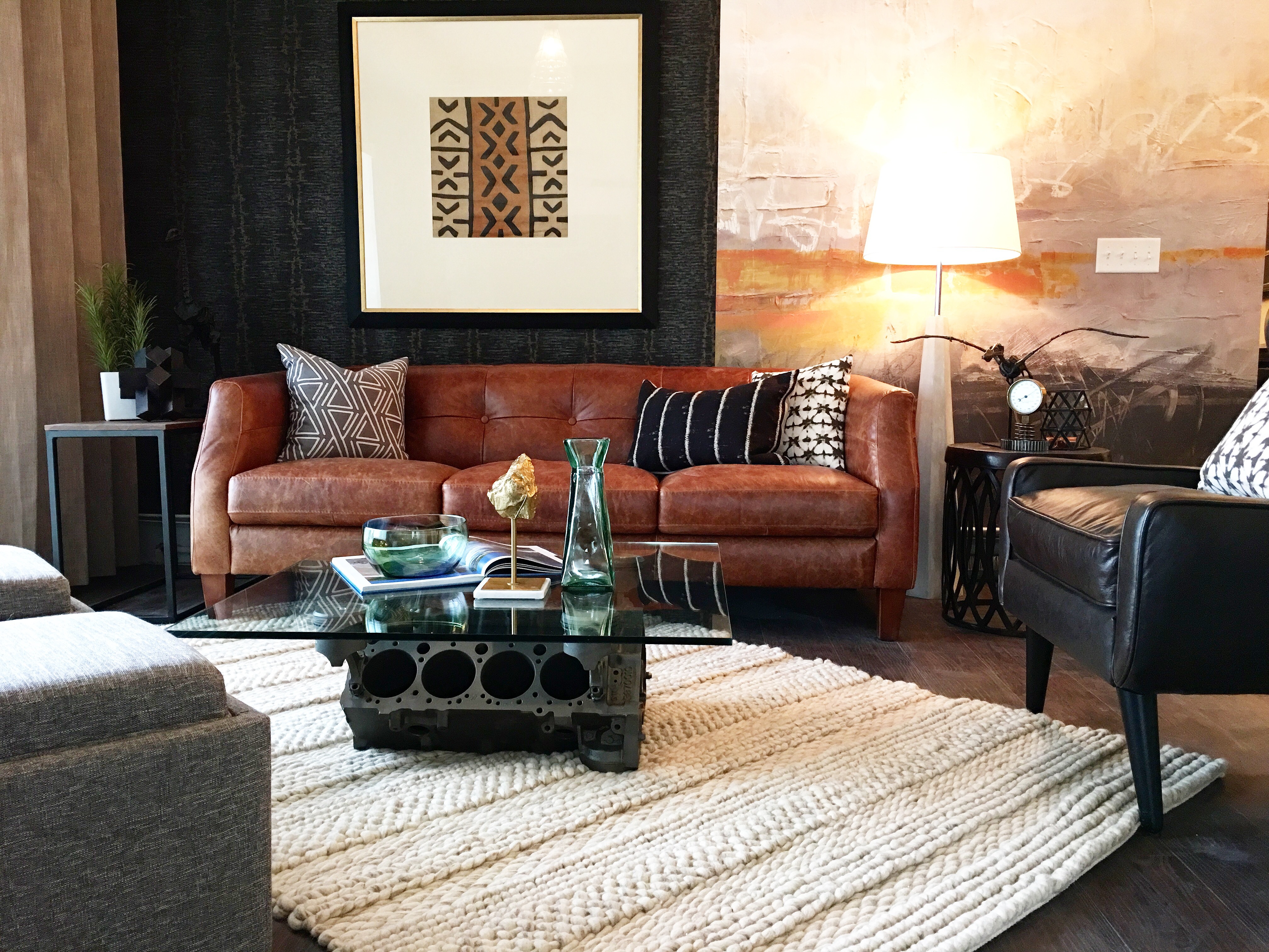 The show suites will feature the chic A2-918sqf, the spacious B2b-942sqf with an incredible walk in closet, the artsy E2-658sqf, two contrasting yet beautiful F-565sqf suites, the award winning G-691sqf, and the innovative, popular H-541sqf. There is something for everyone!​
You don't want to miss these incredible designs and floorplans! We can't wait to see you!
Address: 215 Legacy Park SE
Visit or call My Legacy Park today for details!